A symbiosis of ancient art & contemporary design, made ethically with a social impact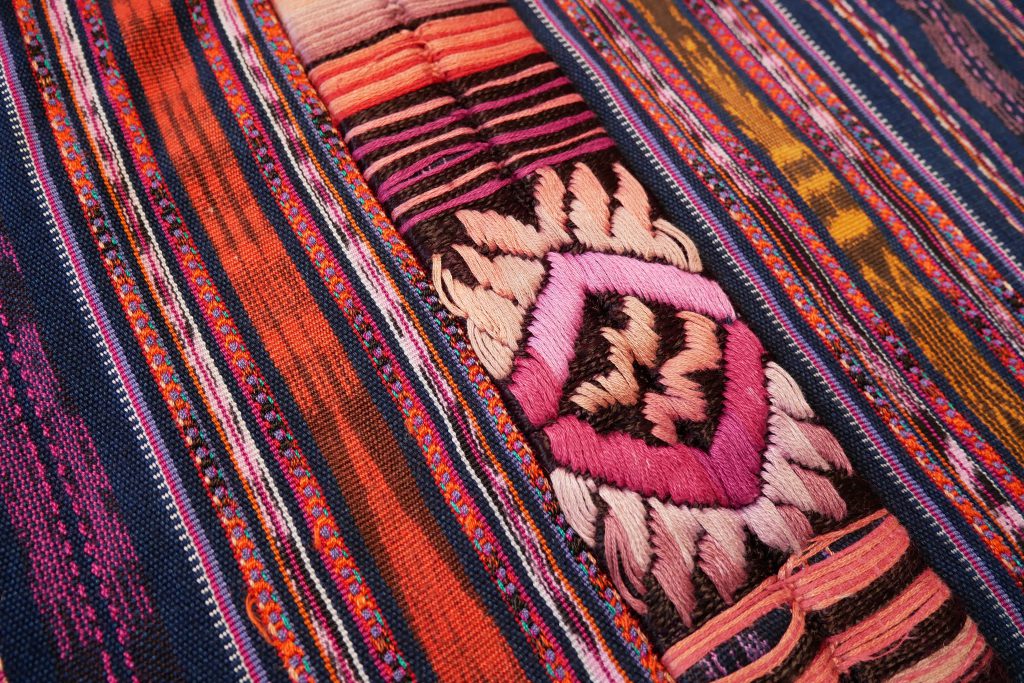 YAKAYA, an ethical fashion brand inspired by Guatemalan weaving art.
Our mission is to create fashion with a purpose – connecting cultures, inspiring beauty, teaching, learning, collaborating and supporting talented artisans; offering them a platform to share their artwork with a global market.
We use Guatemalan fabrics in our designs and create customized pieces to perfectly fit the customer's style and body shape. There is also a small line of ready-made styles available.
About The Designer Svetlana Sekerin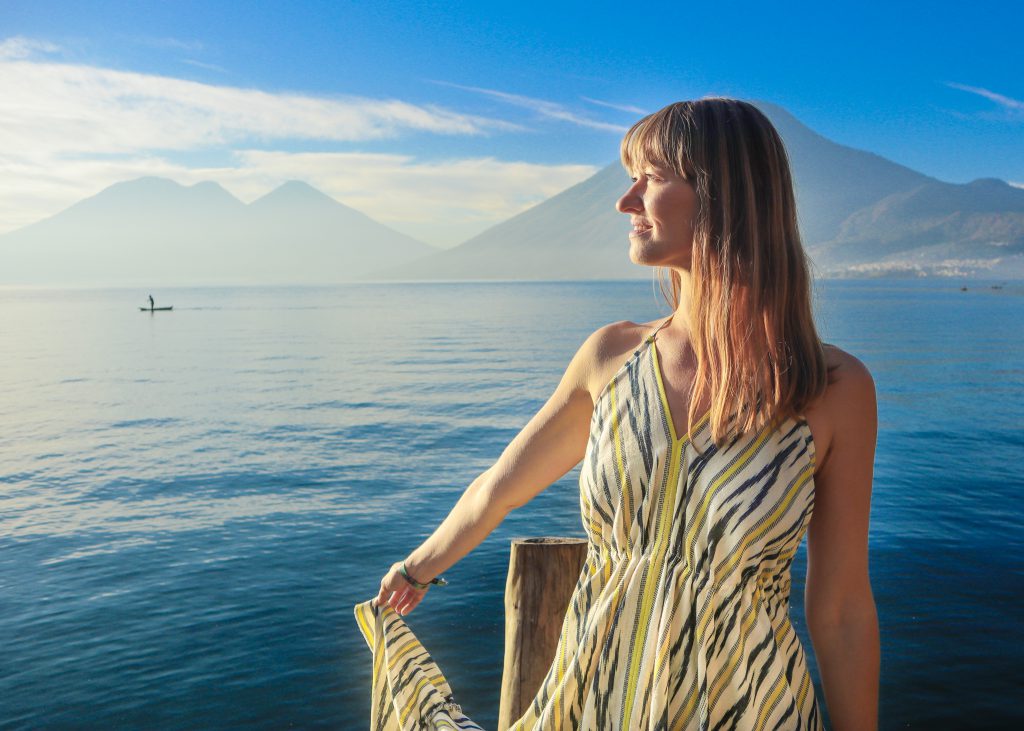 Svetlana Sekerin is a passionate and experienced Ethical Fashion Designer from Berlin, Germany. She currently lives part-time at Lake Atitlan, Guatemala.
Searching for a greater purpose in life, Svetlana felt a calling to travel to Guatemala and connect with the Mayan culture through exploring their villages and getting to know the local weavers.
Creating fashion with a purpose is her mission – sharing her skills through teaching local women new sewing and pattern-making techniques, and supporting them with a fair living wage to create a better world for them and their families.

YAKAYA – Word meaning
Ya' is the word for water in Kaqchikel, one of the local Mayan dialects in the villages around Lake Atitlan, while Kaya means body in Sanskrit. The combination represents the connection between the creative, fluid, uniting element of water, and our own body – the home of our spirit in this lifetime.
More is coming soon…
Check out Facebook and Instagram or write an E-Mail to connect:
Facebook: https://www.facebook.com/yakayafashion
Instagram: https://www.instagram.com/svetlana_sekerin
E-Mail: info@yakaya.de